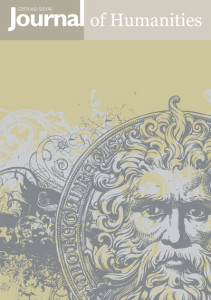 Czech and Slovak Journal of Humanities (CSJH) is an externally peer-reviewed scholarly journal established in 2011 at Palacký University, one of the oldest Central European universities. The journal is dedicated to various important fields of the humanities: history, linguistics, literature, theatre & film (including TV and radio), music, and cultural anthropology, with interdisciplinary themes among these fields.
The journal is intended as a dialogue between the finest Czech and Slovak research and research abroad and as a forum where innovative approaches and current topics are discussed, as well as local themes and previously neglected research.
CSJH is open to Czech, Slovak and international scholars and guarantees a fair and accurate reviewing process. In order to reach an international readership,
CSJH publishes the majority of its texts in English. Scholarly papers are always welcome, as well as book or conference reviews, announcements, research projects, reports and other kinds of academic-related matters.
The Journal is indexed in ERIH PLUS and EBSCO database.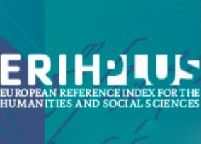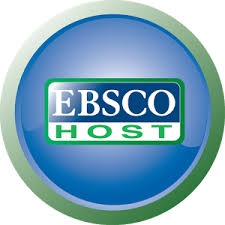 ---
Latest issue